Back in 2003, I decided to utilize my skills and start my own business, to which Akin Pest Prevention Plus was created. We are still going strong 17 years later. We are a faith-based and community-based business. We have been involved with our church, community, and boy scouting for many years.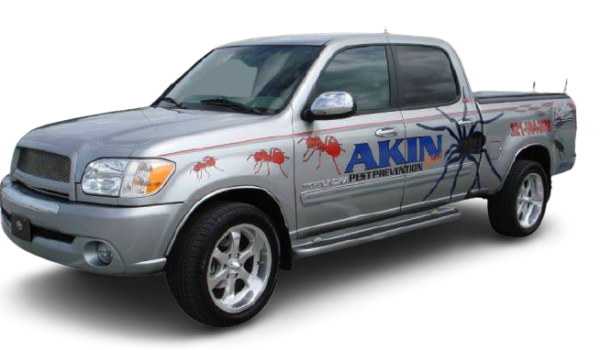 I am motivated to continue providing the best service available by helping families maintain a pest-free environment.
What I Am Most Looking Forward To
I look forward to building and growing our family business in the coming years with this company's second generation. Our children have grown up in this business and help maintain our customer base and learn how to market and grow our business.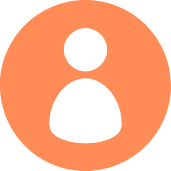 Sincerely,
Chip Akin
Owner
Akin Pest Prevention Plus